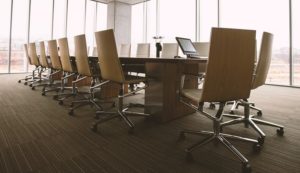 All of our attorneys are Florida Supreme Court qualified Arbitrators and available to arbitrate any civil case pending in Florida. Doug Giuliano is also qualified to arbitrate FINRA disputes.
Nicole Giuliano's background is in real estate arbitration, with an emphasis on community association actions (condos and HOAs).
Doug Giuliano has experience arbitrating on behalf of clients before the AAA, FINRA, and privately selected arbitration panels.  He has arbitrated both domestic and transnational claims for clients operating stateside and abroad.
If you have questions about the pros and cons of arbitration, a specific arbitration clause, or need an arbitrator for your case, please contact us at [email protected] or (321) 754-5290.