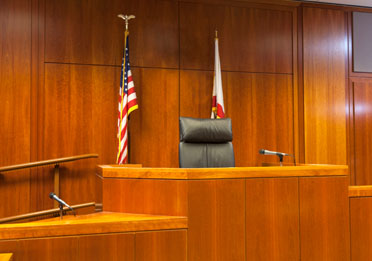 Mediation is the opportunity for parties to meet with a trained neutral in an effort to resolve their dispute without the risk of trial or the expense of additional litigation.
Nicole Giuliano is a Florida Supreme Court certified mediator* and is dedicated to getting business moving again, properties back on the market, and finality and stress relief for the parties she assists. She has also been authorized by the United States District Court for the Middle District of Florida to mediate federal disputes.
Our mediation rates are competitive and our style is flexible to fit the needs of your case.  Contact us today to discuss scheduling your mediation.
*County, Circuit, and Family Certified (3369CFR).